Fantastic worlds, epic battles
And love stories larger than life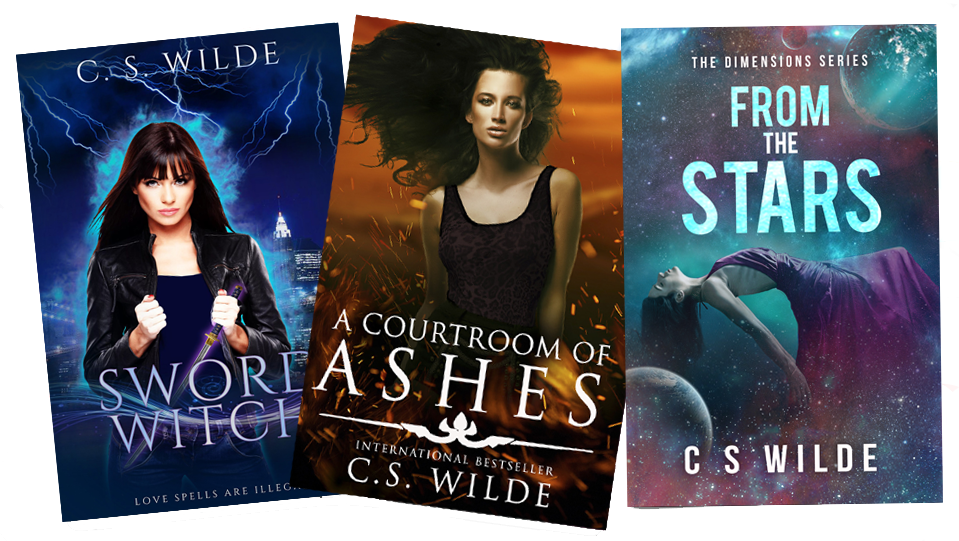 GRAB YOUR FREE BOOK
Get a FREE copy of SWORD WITCH, the story of a witch with some serious powers (and a huge crush on the work buddy).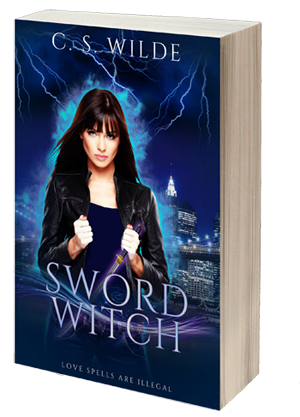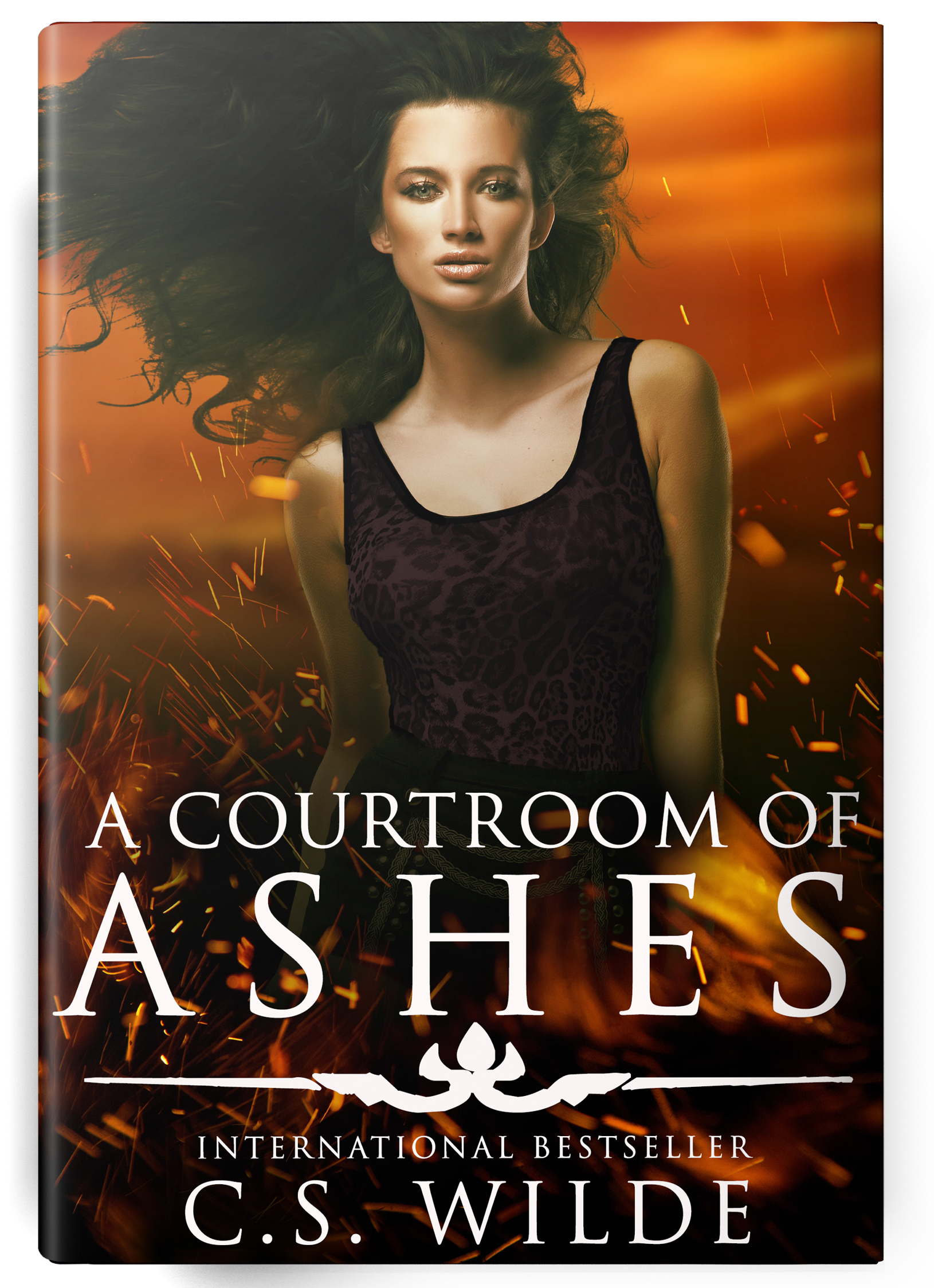 Santana Jones has always wondered if she'd go to hell for defending murderers. Now that her soul has been dragged into Purgatory, she'll know. At least John Braver, an incredibly charming and incredibly dead politician is by her side. But Purgatory is a dangerous place for a lawyer with a pitch-black past.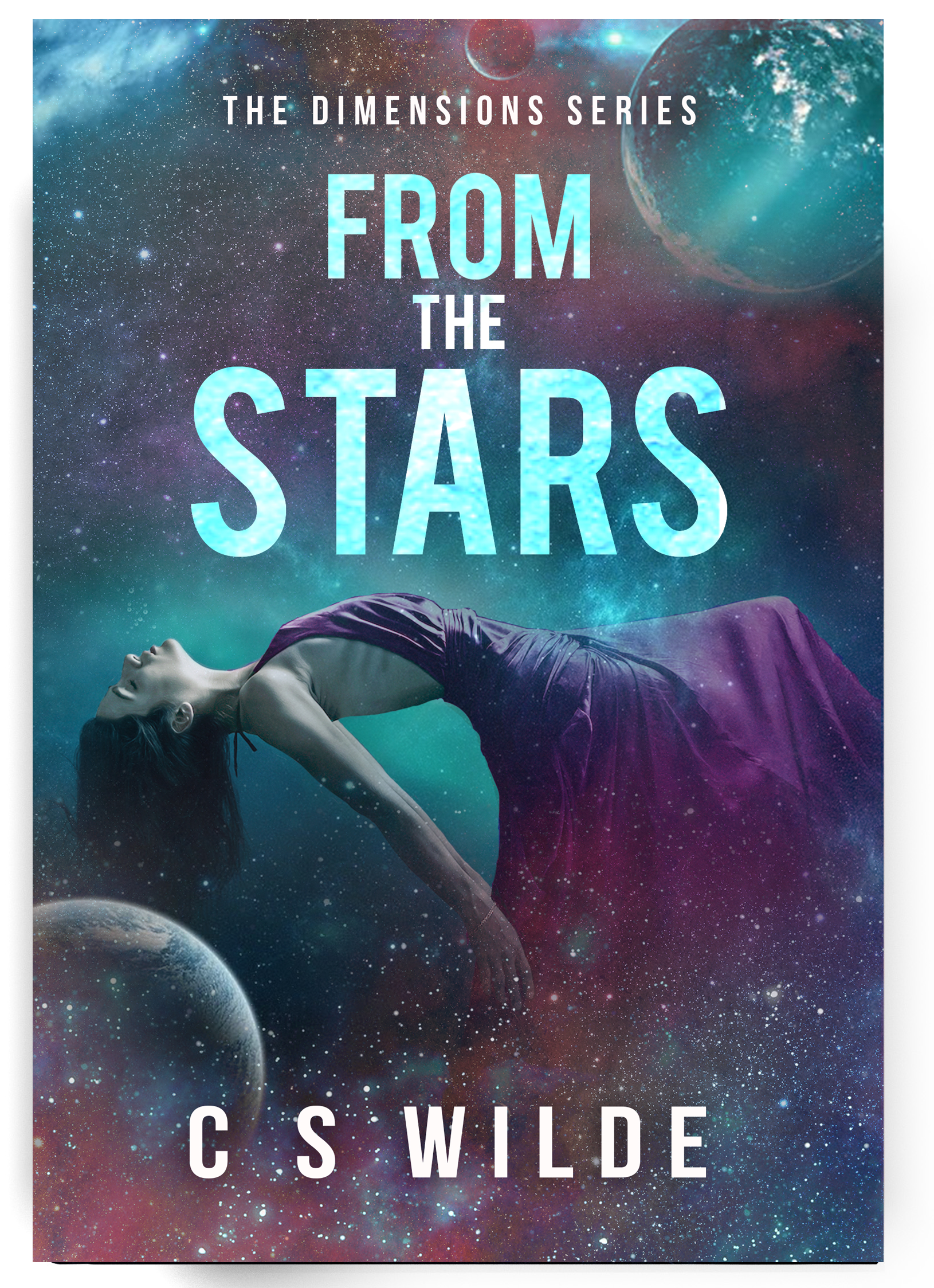 James Bauman's life turned upside down when he fell in love with Miriam Haworth. If only she were human, things would be a lot easier.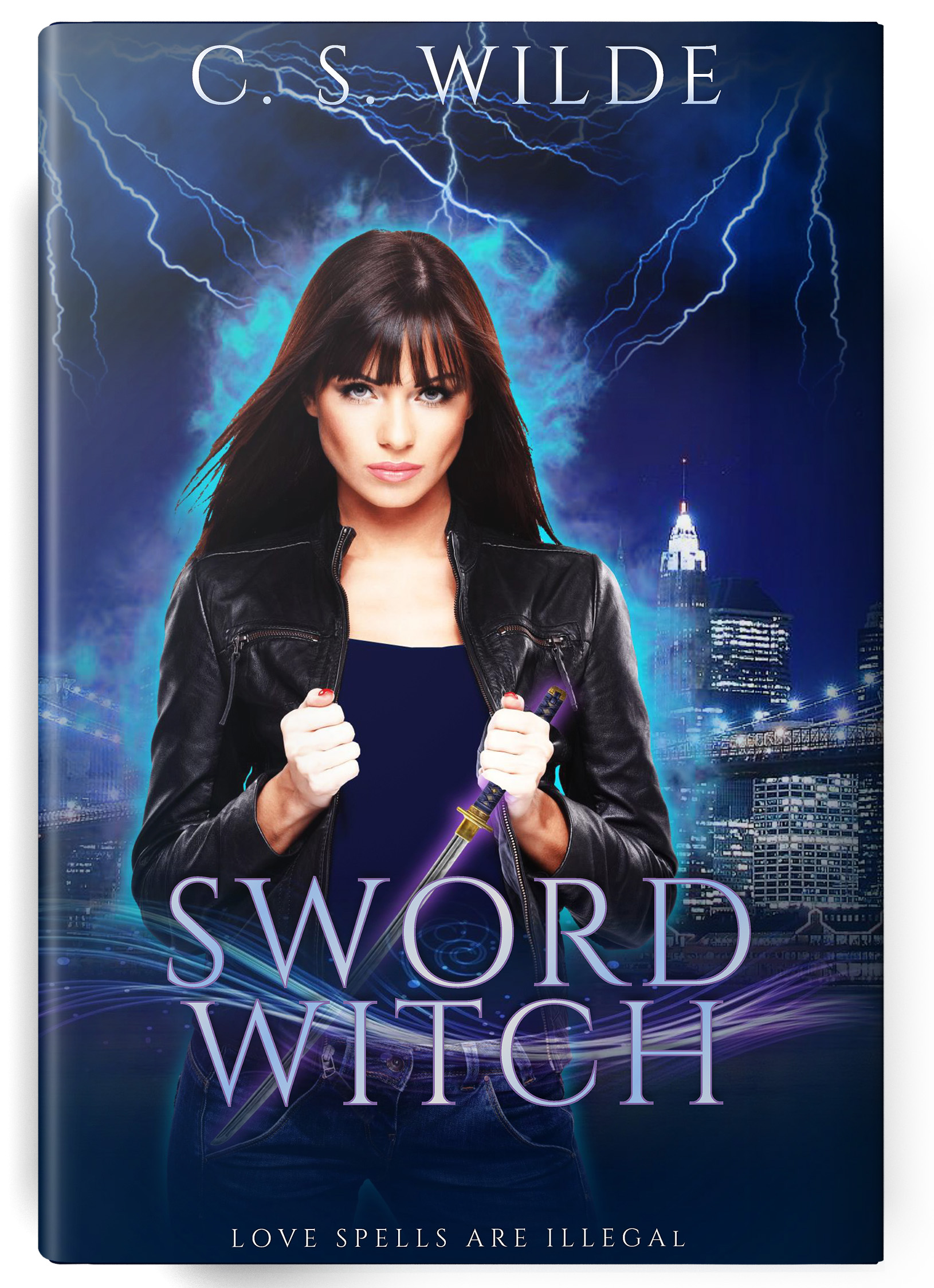 Love spells are illegal. The Council sends witches to jail for much less. But when Sally falls for the new guy at the office, resorting to a Fae's help will be her only hope. If only this Fae was as harmless as Tinker Bell…
This is the first book I've read from this author and I don't plan on it being the last. Great storyline, if you like witches, the fae and happy endings you'll love this book.
Juanita
A must read for anyone. C.S. takes us on a wild ride where anything can happen.
Lori Byrd
When it comes to enjoyable science fiction romance, this is a prime example of how to make it work.
Nicholas Conley
"A fantastic, roller-coaster, mind-bending adventure."
The Book Muse