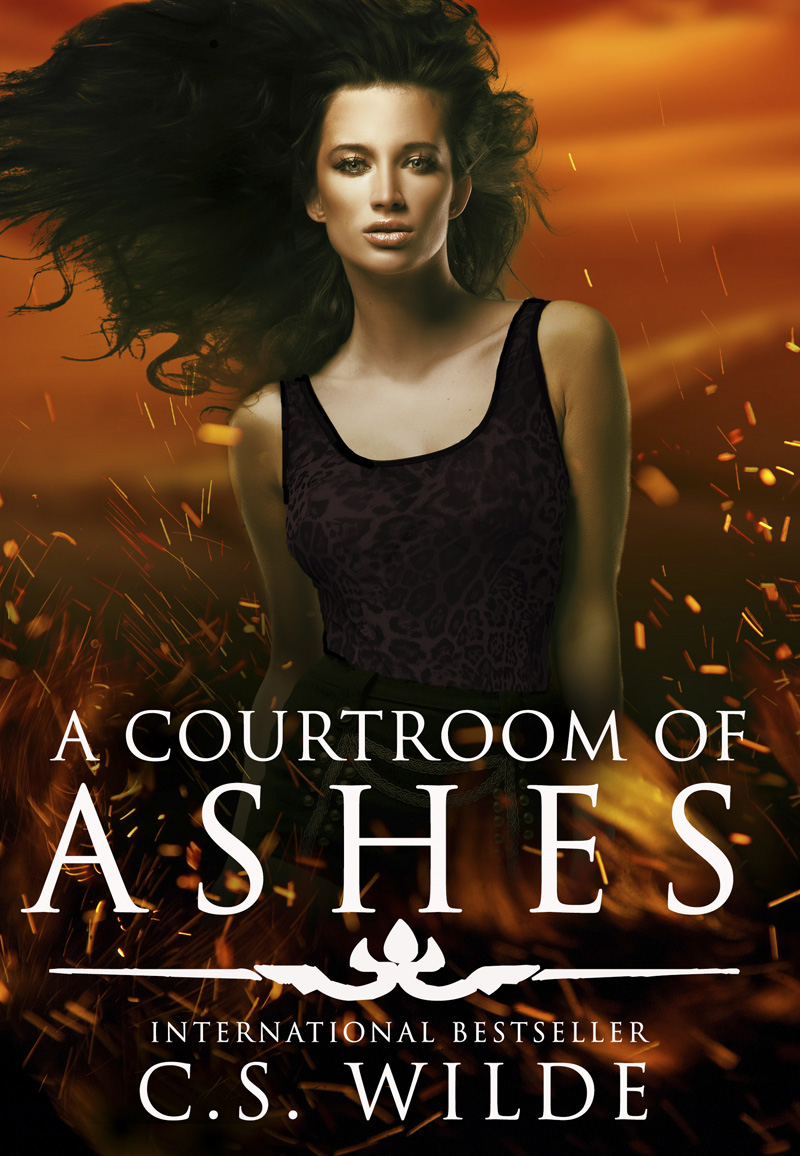 Love. Epic battles. And a lawyer with shady morals.
Santana Jones has always wondered if she'd go to hell for defending murderers. Now that her soul has been dragged into purgatory, she'll know. At least she has the help of John Braver, an incredibly charming and incredibly dead politician. But can Santana and John outrun their demons?
If you love an addictive, edge-of-your-seat paranormal romance, you'll love A Courtroom of Ashes!
"Fast-paced, funny, and a little bit sad, A Courtroom of Ashes is a great summer read."

Mike Tuggle
"This was a breath of fresh air. So many paranormal romances are kinda all the same. This was a new take on the afterlife and I enjoyed it very much. Can't wait for more!"

Daniel A. Race