Hi Guys,
Here's a quick shout out to a fellow author, J. L. Gribble, who's releasing this little baby very, very soon. And it's available for pre-order here : )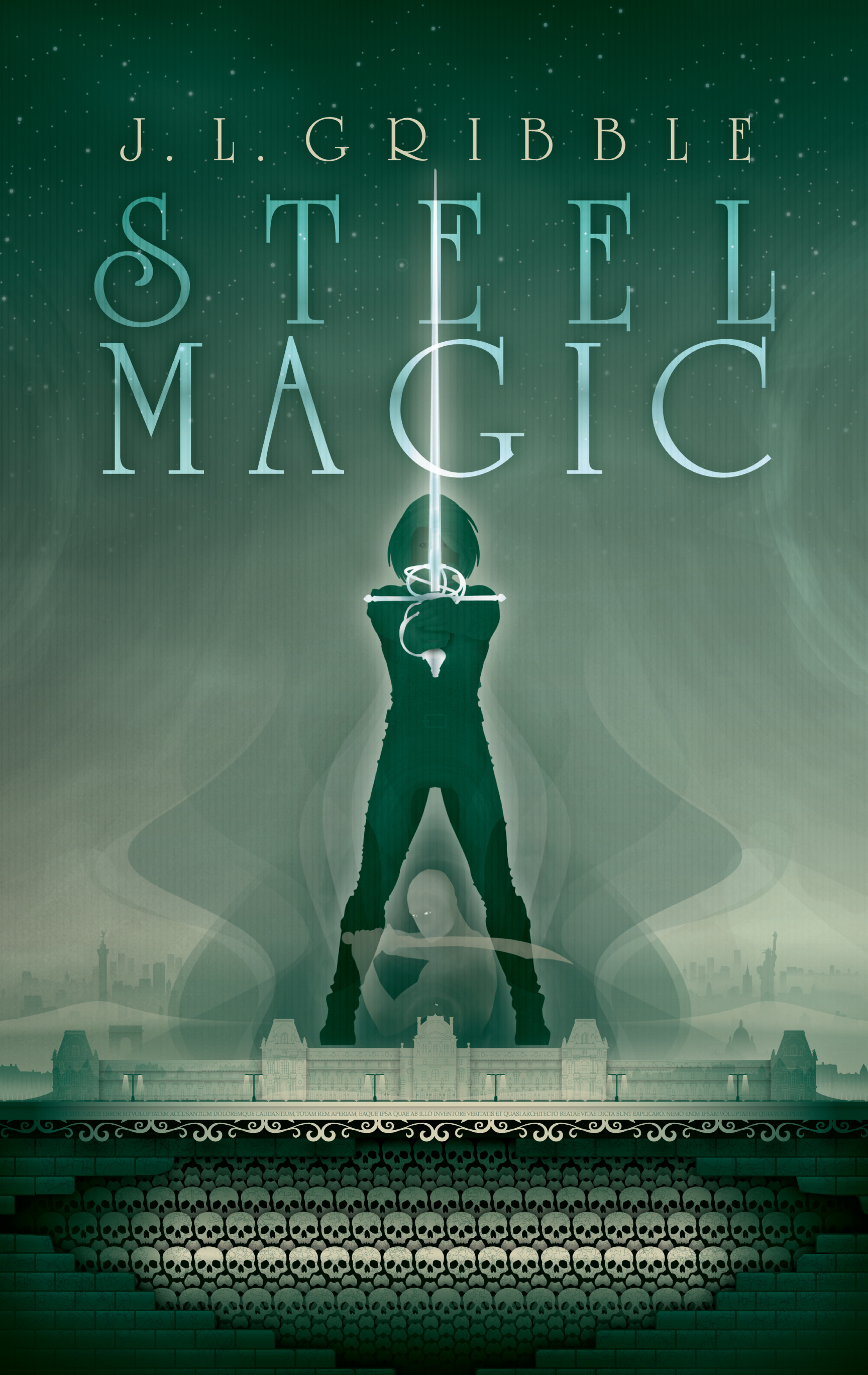 Funerals are usually the end of the story, not the beginning.
Newly graduated warrior-mages Toria Connor and Kane Nalamas find themselves the last remaining mages in the city when a mage school teacher mysteriously falls ill and dies. But taking over the school themselves isn't in the cards. They're set to become professional mercenaries-if they make it through the next 18 months as journeymen first.
The debate over whether to hunt mutated monsters in the Wasteland or take posh bodyguard jobs is put on hold when a city elder hires them to solve the mystery of the disappearing mages. Toria and Kane's quest brings them to the British colonial city of New Angouleme, where their initial investigation reveals that the problem is even greater than they feared.
But when a friend is kidnapped, they'll have to travel to the other side of the globe to save her, save themselves, and save magic itself.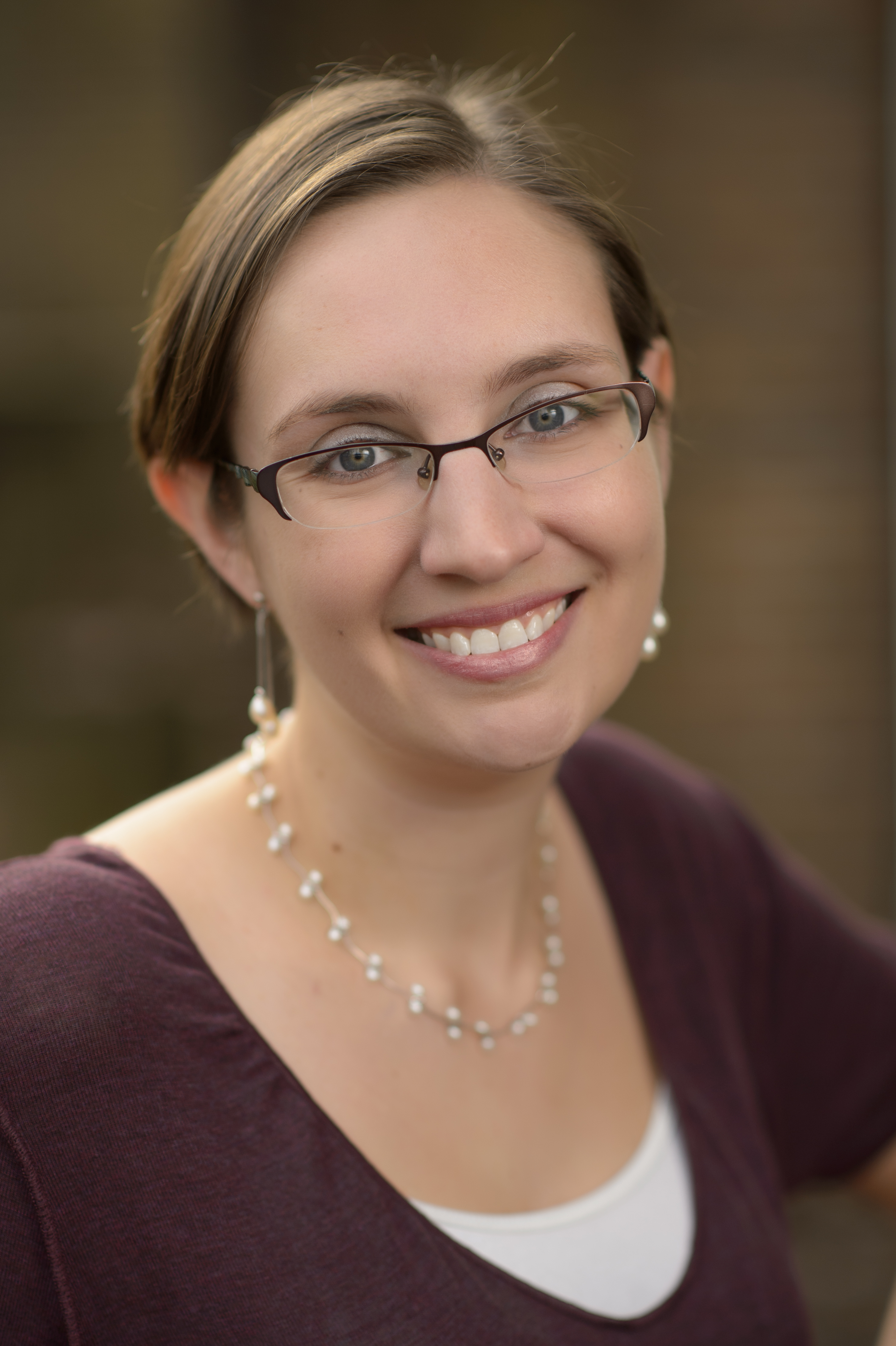 By day, J. L. Gribble is a professional medical editor. By night, she does freelance fiction editing in all genres, along with reading, playing video games, and occasionally even writing. She is currently working on the Steel Empires series for Dog Star Books, the science-fiction/adventure imprint of Raw Dog Screaming Press. Previously, she was an editor for the Far Worlds anthology.
Gribble studied English at St. Mary's College of Maryland. She received her Master's degree in Writing Popular Fiction from Seton Hill University in Greensburg, Pennsylvania, where her debut novel Steel Victory was her thesis for the program.
She lives in Ellicott City, Maryland, with her husband and three vocal Siamese cats. Find her online (www.jlgribble.com), on Facebook (www.facebook.com/jlgribblewriter), and on Twitter and Instagram (@hannaedits).