All right, as promised, here's the ticket to an EPIC Paranormal/ Urban Fantasy Giveaway with $1,000 worth of prizes!
USA Today Bestselling Author Becca Hamilton and a bunch of others (me included) went a little mad, and because we love our kick-ass supporters, we decided to run the PNR/UF EPIC GIVEAWAY!  Did I mention it's freaking EPIC? Oh wait, yes I did.
You'll also be running for tons of copies from your favorite Paranormal/ Urban Fantasy authors, such as Patricia Briggs, Anne Bishop and many more!
So learn more about the giveaway and enter HERE.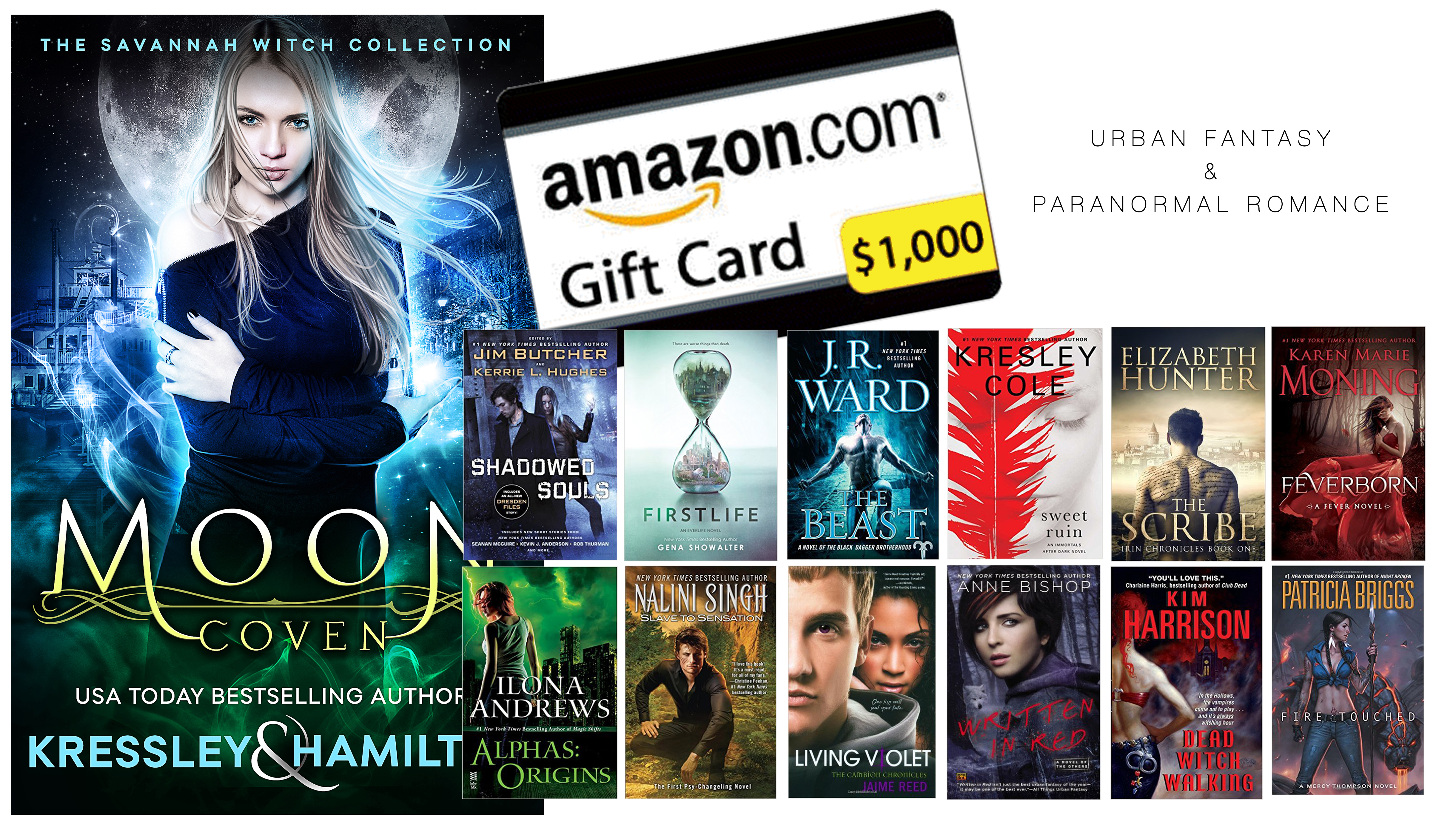 And don't forget to check out the giveaway's sponsoring authors below!